This is my second week to be participating in the Catch The Moment 365 project! The #catchthemoment365 project is committing to take 1 picture every single day for 365 days!! I have been having fun taking photos each day and sharing them with you! I hope you enjoy my 2nd week and if you missed the first week you can check it out here.
Day 8 – My son built this chicken coop Lego creation for me! I love all the things he builds with his Legos!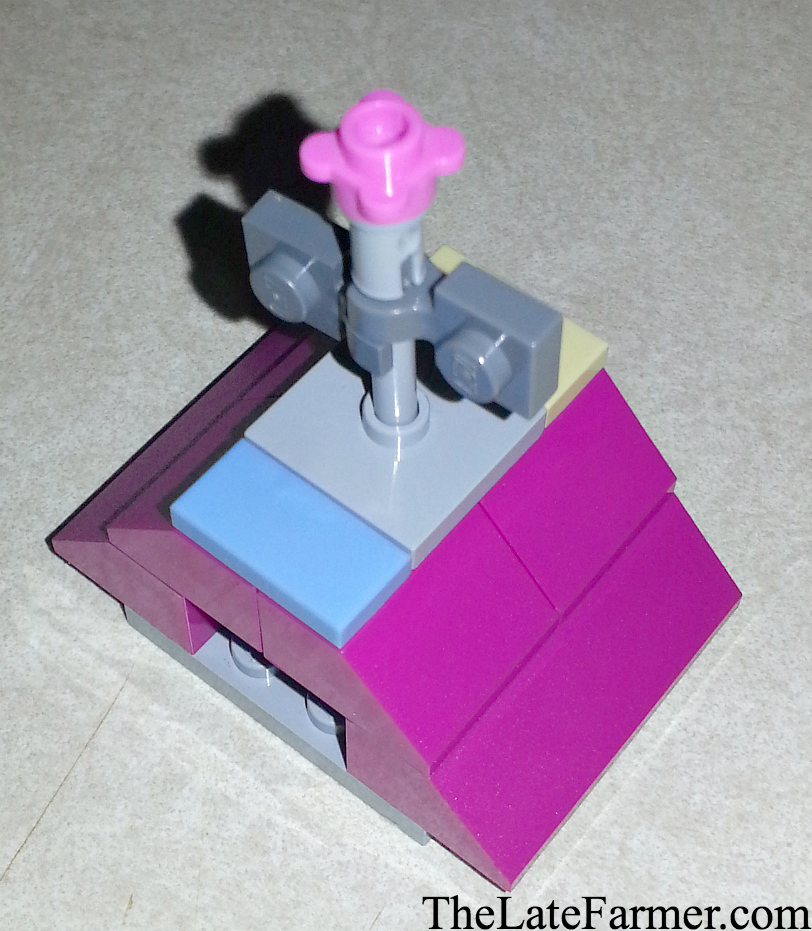 Day 9 – I love to play arcade games, grab machine games…you name it! Well, at Dave and Busters I played my favorite Bat Cave game (I have a secret technique) and won over 6,000 tickets! My kids were thrilled and so was I!
Day 10 – For my niece's birthday I made mini cheesecake cupcakes for everyone because cheesecake is her favorite dessert. However, I made the layered cheesecake pictured below just for the birthday girl!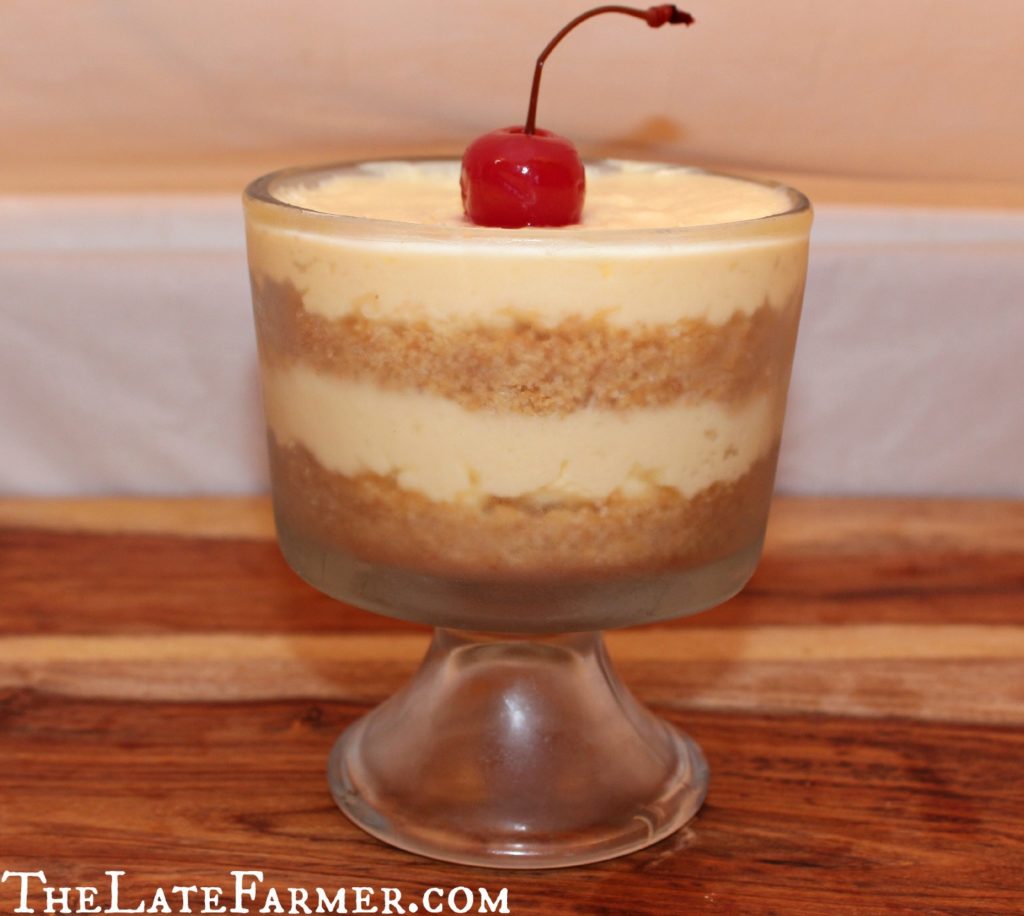 Day 11 – As I was coming in for the day, the sun was setting and the moon was rising. I'm really glad I had my phone on me so I could take this photo!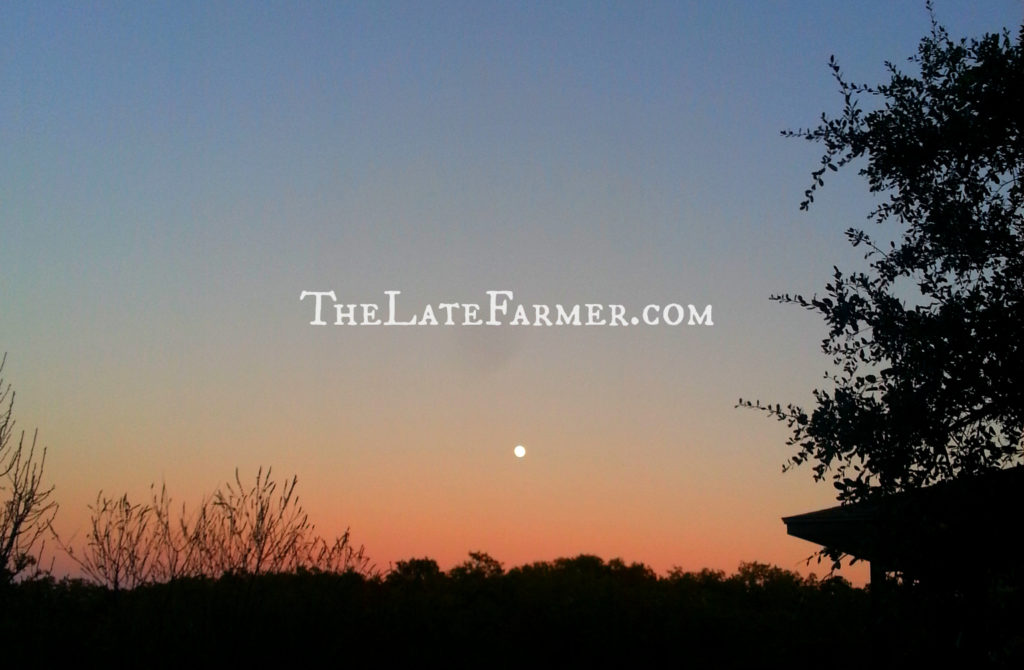 Day 12 – My family and I went on a homeschool tour to the Toyota vehicle assembly plant. It was such a cool experience to actually see a truck being built right in front of us!
Day 13 – This photo was taken with my DSLR of the full moon. I like how I got one tiny star in the photo as well as the moon!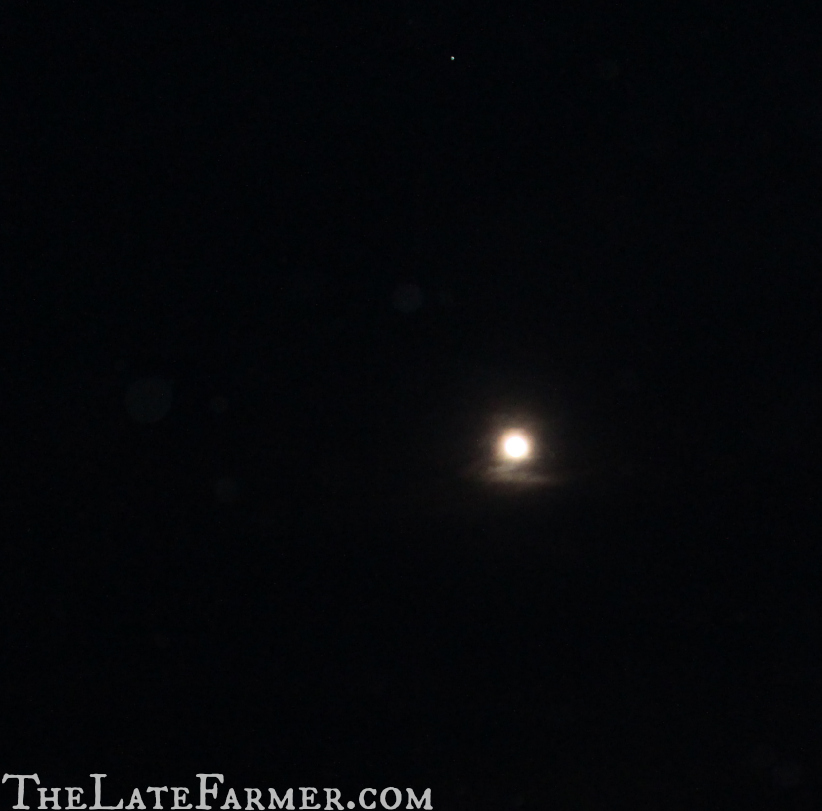 Day 14 – My husband took my Corvette to the racetrack for the first time. It was pretty cool to see him race it and really see what it can do! This photo was taken with my DSLR, he was going about 80mph here!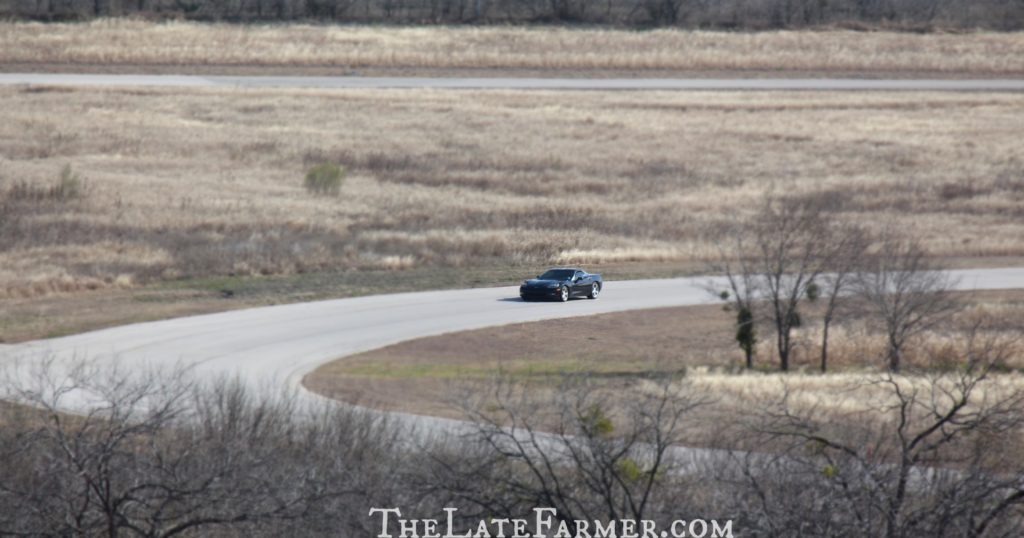 HOSTS:
Behind the Camera and Dreaming