Hey guys,
How many times have you had a fabulous steak at a restaurant and wanted to recreate it at your house, but couldn't? This has been me too many times, I have tried to cook a perfect steak at home too many times and have failed. Of course if I grill the steak it always comes out fabulous, but not cooking it on the stove or oven. That is until I created this wonderful recipe that will make your steak as fabulous as the restaurant one! It might not sound good, you might not think it will taste good, but believe me when I say you will love this recipe!
Until next time,
~Rachel
The Late Farmer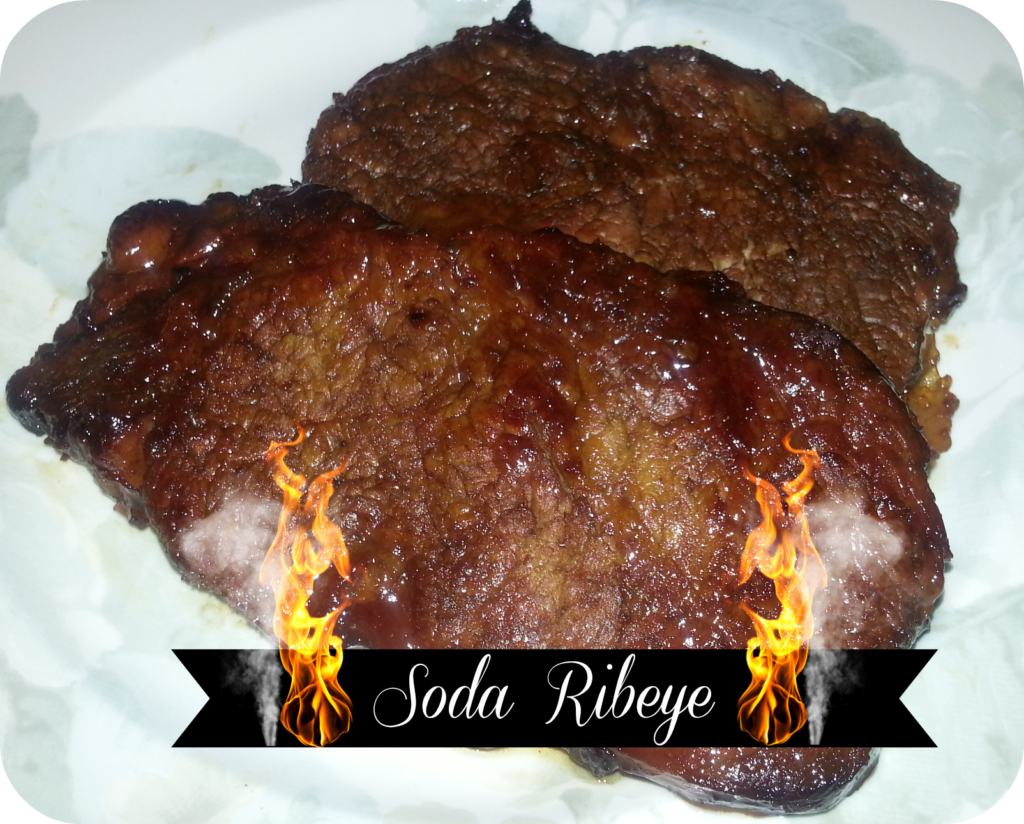 Soda Ribeye
Ingredients:
2 Ribeye Steaks
12 ounces of Pepsi
1 1/2 cup of Brown Sugar
2 Tbsp of Butter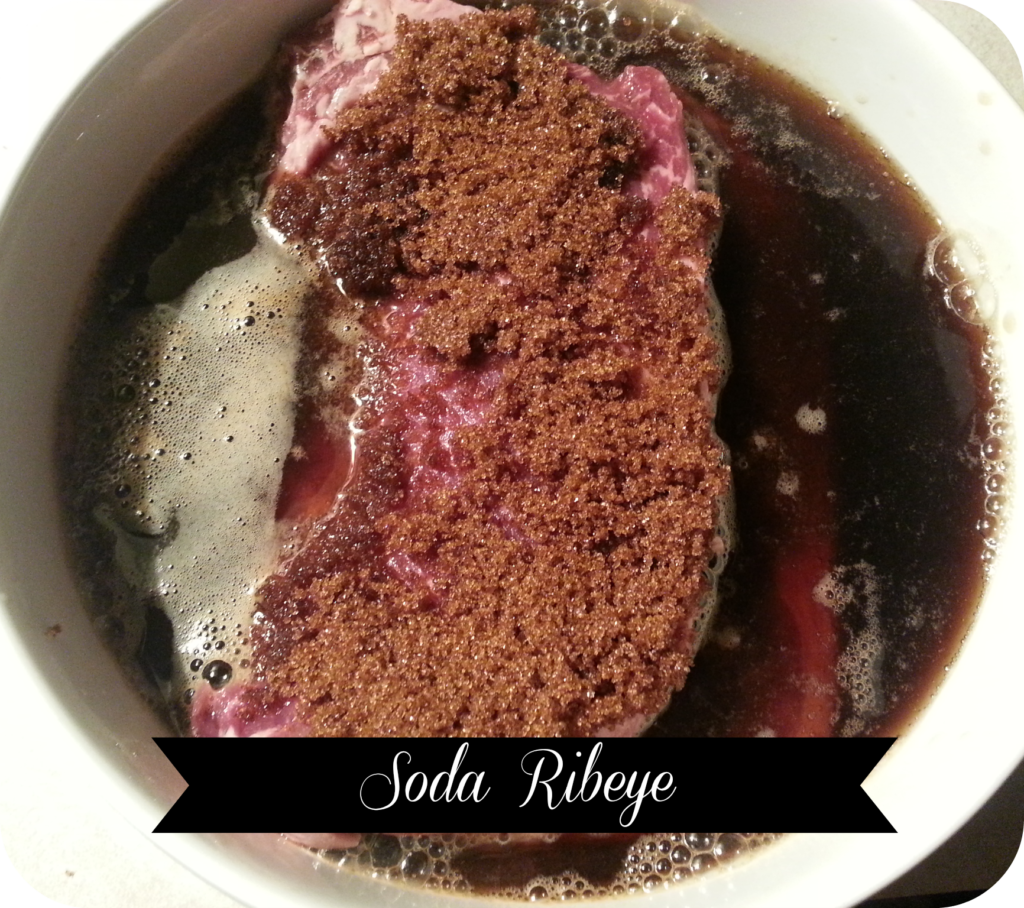 Instructions:
In a medium bowl put 1/2 cup of brown sugar, 6 ounces of Pepsi and then place the first ribeye on top of that. Next put 1/2 cup of brown sugar on top of the first ribeye and then place your second ribeye on top. You want to pour the rest of your Pepsi into the bowl and place the remaining brown sugar on top of the last ribeye. Cover the bowl and refrigerate it for 24 hours. After refrigeration, you want to heat your skillet on high with your butter in it and place your marinated ribeyes in the skillet. While cooking your steaks you want to turn them a few times. Cook the ribeyes for approximately 10 minutes on high. After you are cooking the steaks, you want to place the two steaks on a pan and put them in the oven on 500 degrees for 5 minutes. Take them out and voila you have two fabulous steaks!
Enjoy!! : )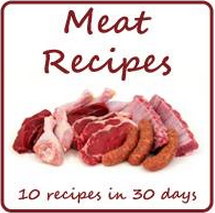 // <![CDATA[
document.write('');
// ]]>