This month our Blogger Recipe Challenge group was sponsored by SweetWorks, we were each sent a couple of bags of Sixlets to create some cookie recipes with. I don't know about you, but I love Sixlets, it is a childhood favorite candy of mine and now my kids love them as much as I did! So, I was very happy and excited to create a cookie recipe with Sixlets.
I decided to make a cookie bar with them, I wanted the cookie to have a little more thickness to them than a traditional cookie. The bars turned out great and my family really enjoyed getting to eat them! Since this is a Crohn's friendly recipe, my husband also was able to have them too!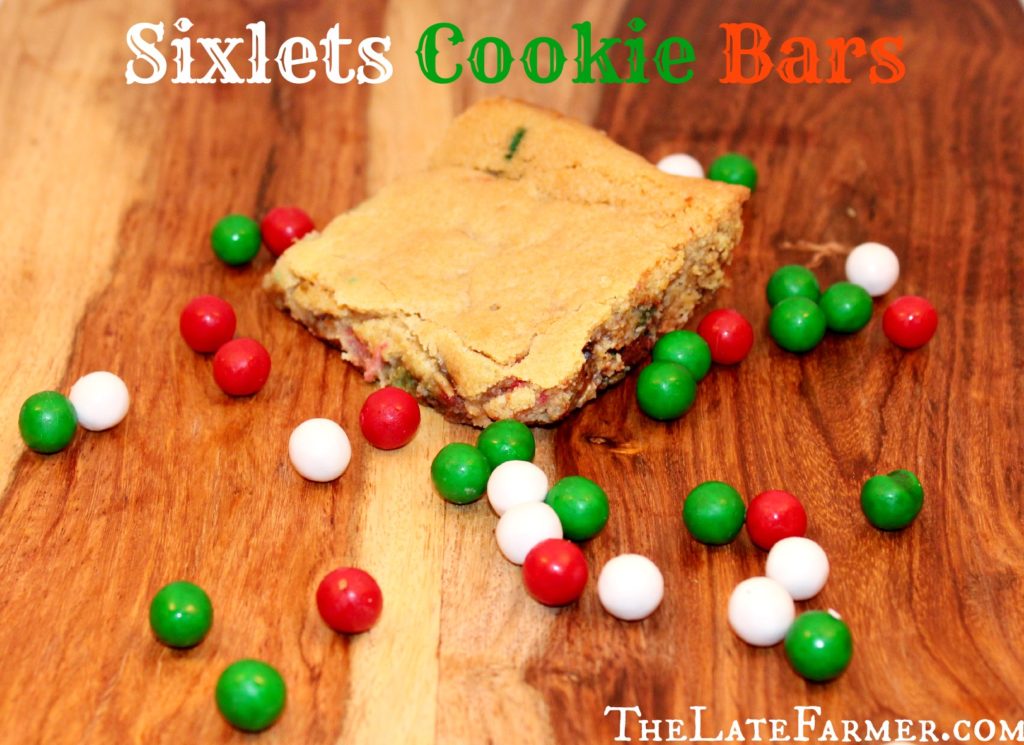 Sixlets Cookie Bars
Ingredients:
1 1/2 tsp Vanilla Extract
3/4 cups of Sugar
1 1/2 sticks of Butter (melted)
2 Eggs
1 Tbsp of Milk
2 tsp of Baking Soda
1/2 tsp of Salt
2 1/2 cups of Flour
1 1/2 cups of Sixlets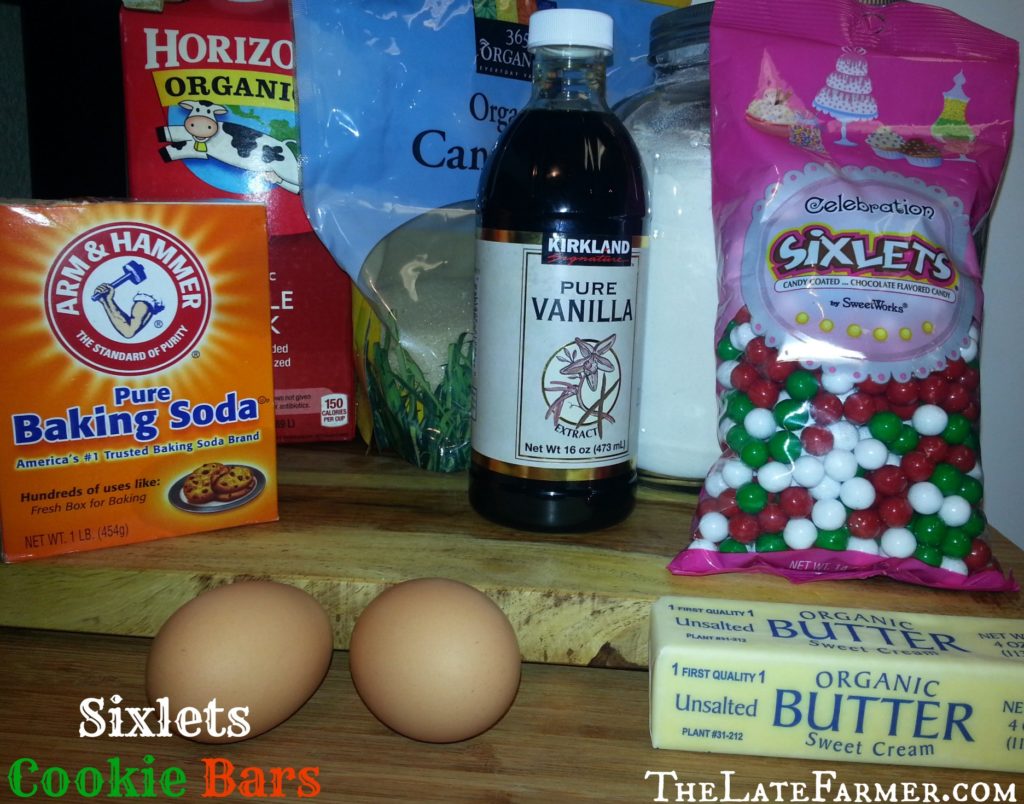 Instructions:
In a mixing bowl you want to mix all ingredients together except for the flour and Sixlets. Once the first ingredients are mixed together thoroughly, you want to start slowly adding in the flour. Mix the flour in well. Preheat your oven to 350˚. When your dough is ready, you want to gently fold in your Sixlets by hand. Then you will spread your dough evenly in a greased 13×9 pan. Place the pan in the oven on your lower rack for about 20-25 minutes. Take out of the oven and….Enjoy!! : )
Be sure to visit me on Facebook for more tips, photos and recipes!

If you want to find out more about SweetWorks be sure to visit their site, become a fan on Facebook or follow them on Twitter.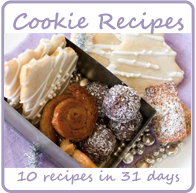 document.write(");