For our blogger recipe challenge this month was cookies, but there can be no overlapping of recipes. I had my family help me create the ideas of what kind of cookies they wanted to try and this one was number one on their list!
Sea salt chocolate chip cookies, they are very good and very easy to make! You have the best of both worlds in this cookie, a little bit of chocolate mixed in with a little bit of salt! I hope you enjoy them! If you ever need help with any of my recipes or any of yours please feel free to email me anytime!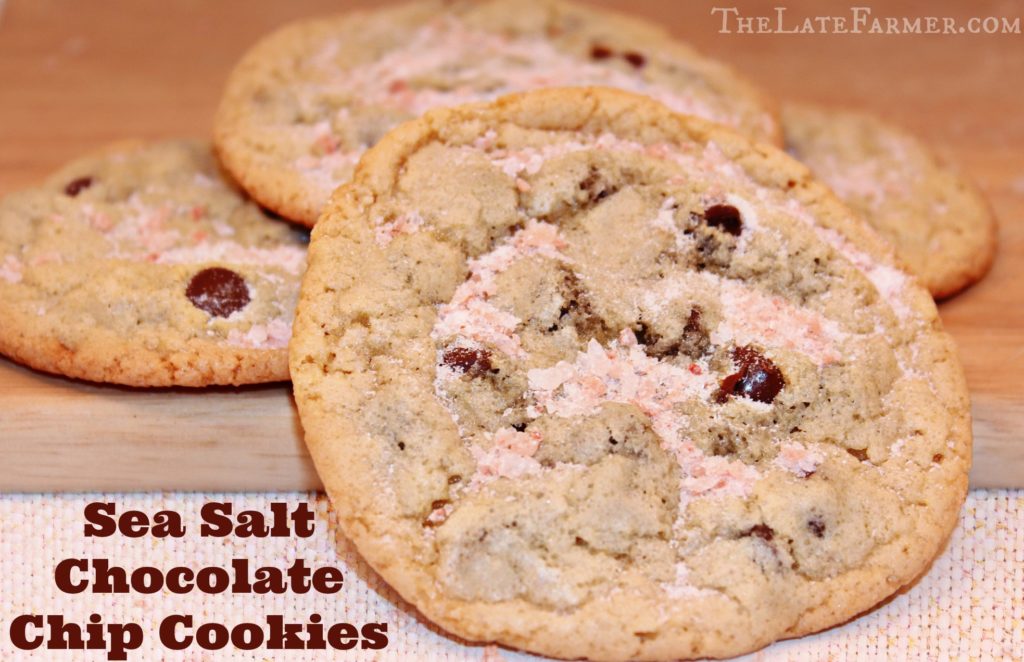 Sea Salt Chocolate Chip Cookies
Ingredients:
2 Eggs
1 stick of Butter
1 1/4 cup of Sugar
2 tsp Vanilla
1/2 Tbsp Coarse Sea Salt
1/2 tsp Baking Soda
1/2 tsp Baking Powder
2 cups of Flour
1 cup of Milk Chocolate Chips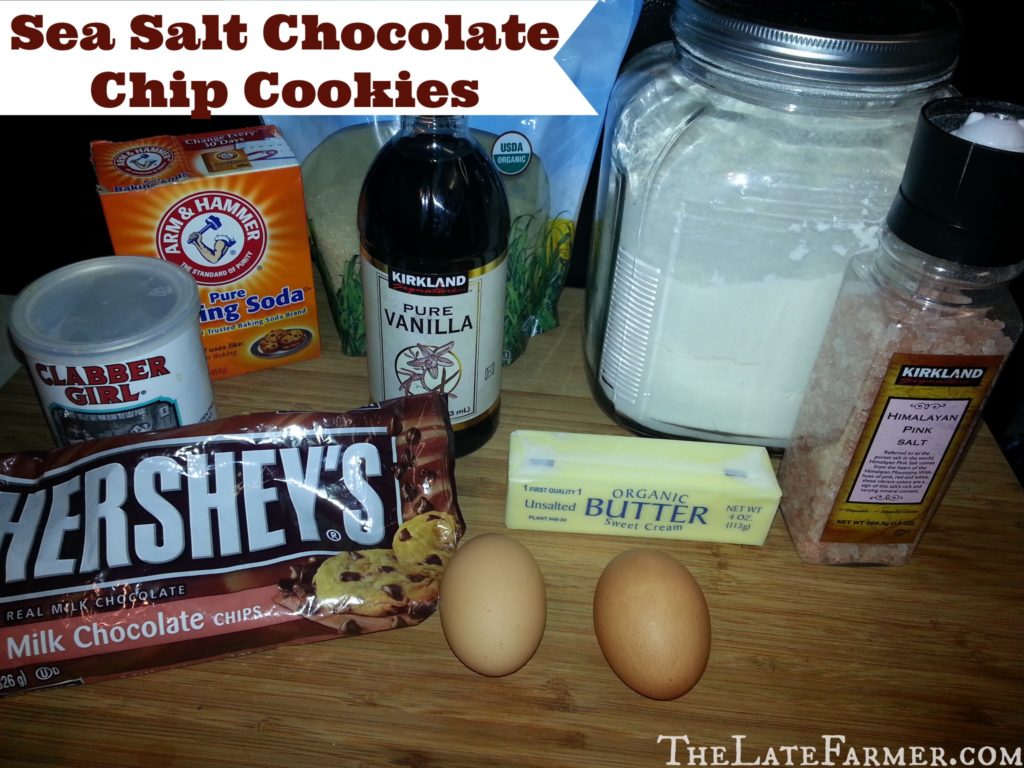 Instructions:
Combine all of your ingredients together in a mixing bowl except for the flour and chocolate chips. Once the first ingredients are mixed well, you want to slowly start mixing in the flour. Preheat oven to 350˚. When your dough is done mixing, you want to add in your chocolate chips by hand. Next start making the cookie dough into little 1 inch balls. Place them on a greased cookie sheet about 2 inches apart. Next put the cookie dough ball into the oven and bake for 8 mins. Take the cookies out and…Enjoy!! : )
Be sure to visit me on Facebook for more tips, photos and recipes!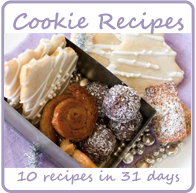 // <![CDATA[
document.write('');
// ]]>