Pop rocks are so much fun, I love getting the candy at the store and sharing it with my kids! About a month ago I was in Las Vegas for a media tour and one of the restaurants we ate at had a dessert made with pop rocks. So, I knew right away when I got home I wanted to try making cookies with pop rocks in them!
The pop rock cookies came out great! The pop rocks really added an extra flavor and pop to the cookies! Now that I have conquered the task of putting pop rocks in cookies, I can't wait to see what other recipes I will add them too!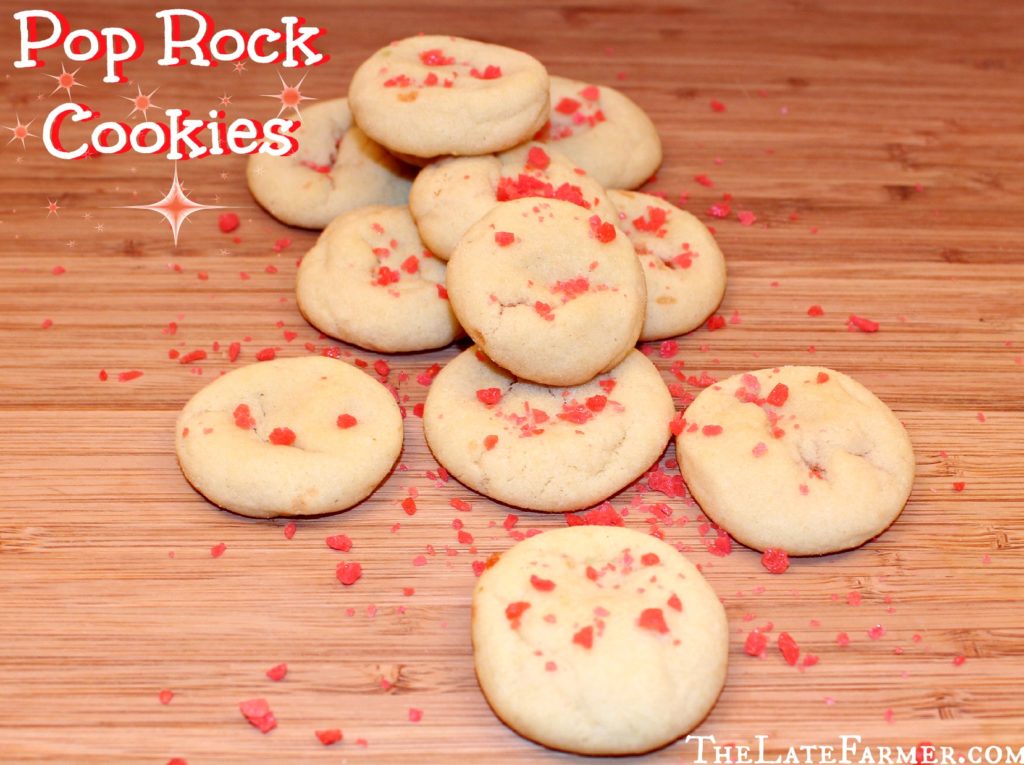 Pop Rock Cookies
Ingredients:
1 cup of Sugar
1 Egg
1 1/2 sticks of Butter
1 tsp of Vanilla Extract
1/2 tsp of Baking Soda
1/4 tsp of Salt
2 cups of Flour
3 packs of Pop Rocks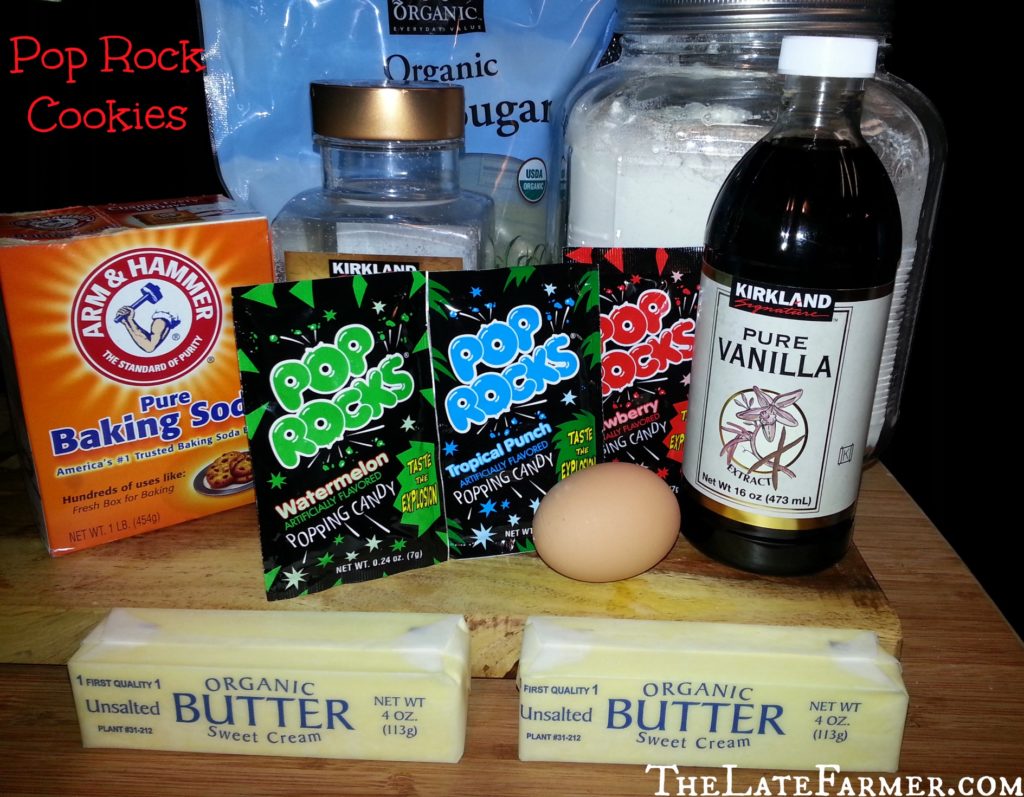 Instructions:
Combine all of your ingredients together in a mixing bowl except for the flour and pop rocks. When those are mixed together well, you will slowly add in your flour. Next empty 2 packs of your Pop Rocks into a bowl. Then you want to flatten out a 1 1/2 inch piece of dough in your hand and take about 1 tsp of Pop Rocks and put them in the middle of the flattened piece of dough. Then take that dough and roll it up where you can't see the Pop Rocks. Place it on a greased cookie sheet. Repeat the process until all of the dough is used. Preheat oven to 350˚. Then place the cookie dough balls into the oven and bake them for about 8 minutes. After the cookies are cooled down, take the remaining pack of Pop Rocks and spread them over the tops of the cookies and….Enjoy!! : )
Be sure to visit me on Facebook for more tips, photos and recipes!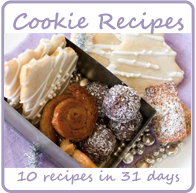 // <![CDATA[
document.write('');
// ]]>