A couple of months ago I had the opportunity to get to meet with the representatives at Patch Products and talk with them about their Planet Sock Monkey line. I was super excited to learn more about the Planet Sock Monkeys because my kids have always been a fan of all sock animals!
What makes Planet Sock Monkey so different from all the other sock animals out there, is that these little guys are each customized with a different fashionable outfit and include 1 accessory with them. They are 10″ of pure cuteness, a perfect size for your little ones and there are 6 different ones to choose from!
Planet Sock Monkey Ima Bananerd
Planet Sock Monkey Long Sock Silver
Planet Sock Monkey Magneta Beetsch
Planet Sock Monkey Star Harmonkey
These little guys are limited, so I was very excited to get to review one of them! They let me choose which one I would like to review and I chose the Planet Sock Monkey Star Harmonkey one for my daughter. When she opened up the package she was thrilled and couldn't wait to take her out. First I had to get photos, but after that she immediately started playing with her!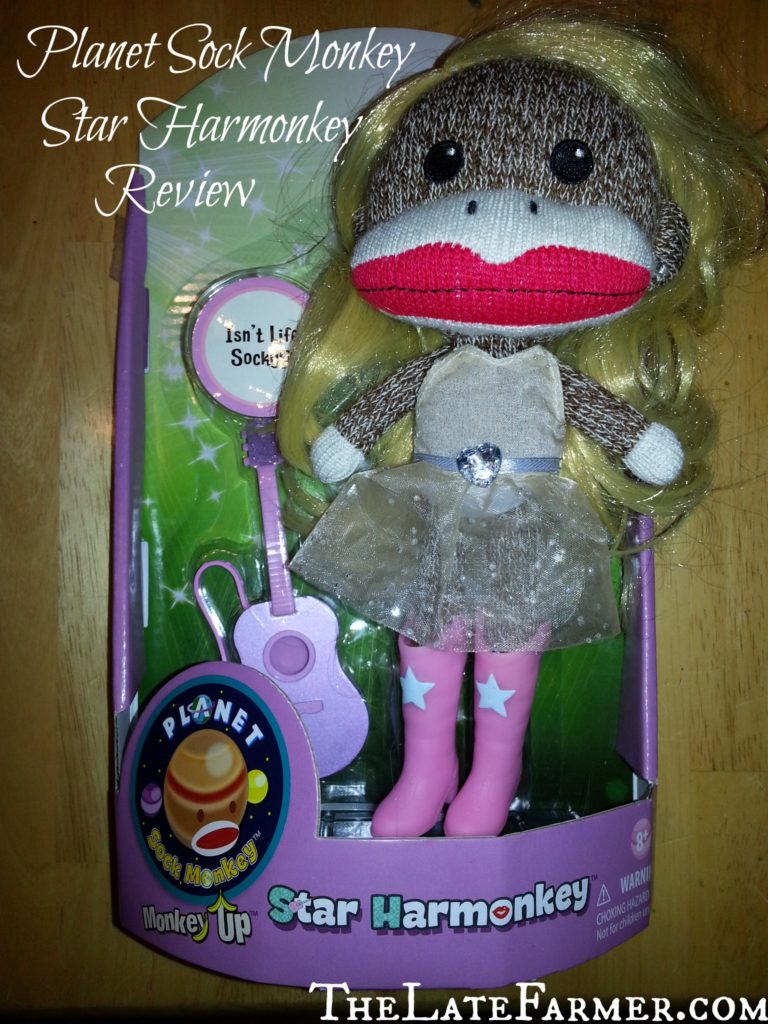 Besides Star Harmonkey being completely adorable, she comes with a "rock star" outfit and her accessory is was a cute little guitar. My daughter is all about music, so she was in love with Star Harmonkey from the get go! Star Harmonkey has soft enough hair and pretty long at that, that my daughter could easily use one of her doll hairbrushes to comb it. Since the day my daughter received Star Harmonkey, it has been everywhere with her and she even goes to sleep with her at nighttime.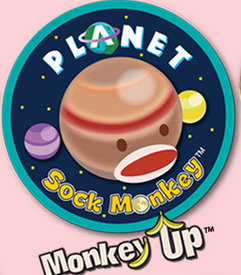 Another thing that I love so much about these cute little Planet Sock Monkeys is that they are perfect for a boy or a girl! I know my daughter loved hers so much and can't wait to give them as presents soon! If you want to find out more about Planet Sock Monkey you can check out all their social media links below!
Disclaimer: I received one Planet Sock Monkey Star Harmonkey to review in exchange for this post. All opinions expressed in this post are 100% my own.