Lego Mango Ice Cubes
Hey guys,
Today I made another frozen recipe for you! I decided to make Mango Ice Cubes and they are so delightful! My kids were helping me in the kitchen, so I decided to surprise them by making the Mango Ice Cubes into little Lego bricks! They were so excited to see the little Lego brick ice cubes and ate them as a frozen treat! You can also use these Mango Ice Cubes in your water, sweet tea or any other drink to give it a little bit of a mango flavoring!
Update: A lot of people have wrote me asking where I bought the Lego ice cube trays, I got mine at Legoland, but have found them here on Amazon if you want to check them out.
Mango Ice Cubes
Ingredients:
2 Mangos
1/2 Tbsp Honey
1 1/2 Tbsp Pure Cane Sugar
1/3 Cup of Water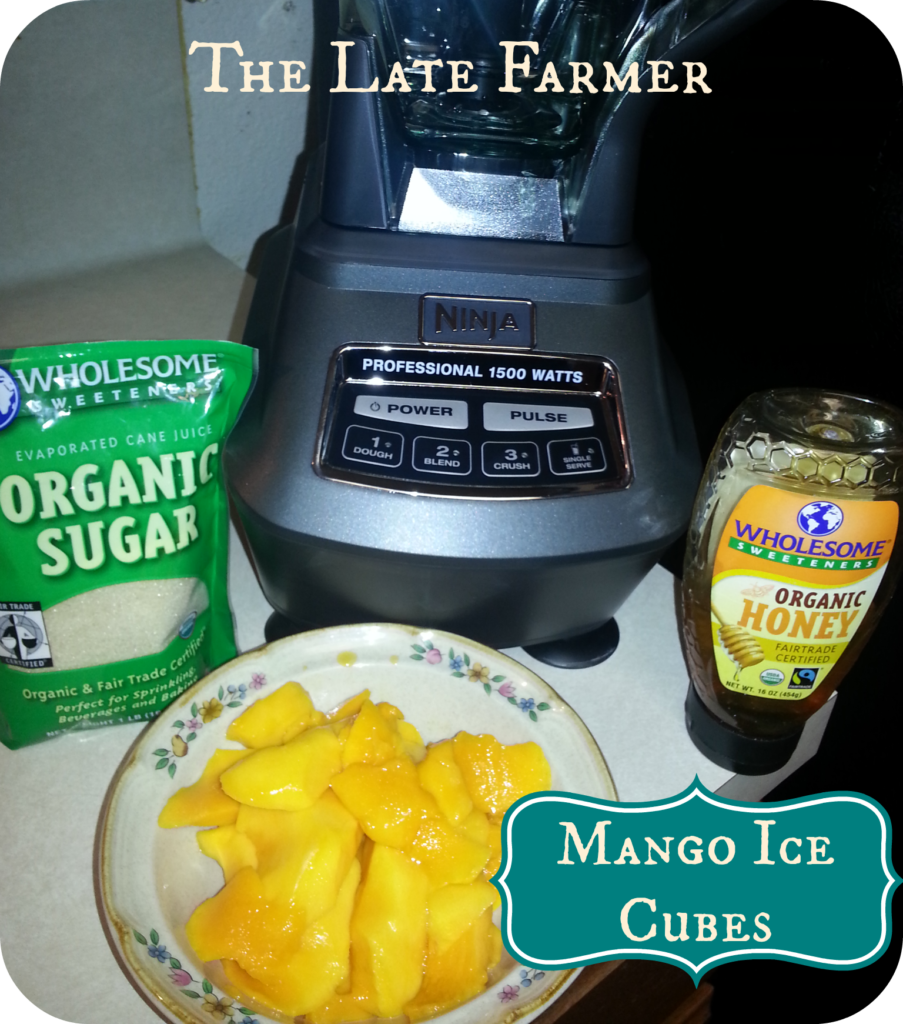 Directions:
Peel your 2 mangos and then slice both of them into chunks. Next add your mango chunks and water into your blender. Blend for 2-3 minutes. Then you want to add in your honey and pure cane sugar. Blend together until smooth, approximately 5-7 minutes. Pour your mango mixture into your ice cube trays. Then put the ice cube trays into the freezer for about 2-3 hours. Once the mango mixture is frozen, take the ice cube trays out and run the tray under hot water for a few seconds to free your mango ice cube!
Enjoy!! : )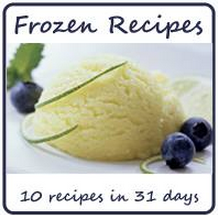 // <![CDATA[
document.write('');
// ]]>