This past year sure has been a fun one, I have met so many wonderful people and have developed so many friendships just by starting a blog! It has been a true honor to connect with all of you either online or in person! Thank you so much for the support and following me on all my adventures!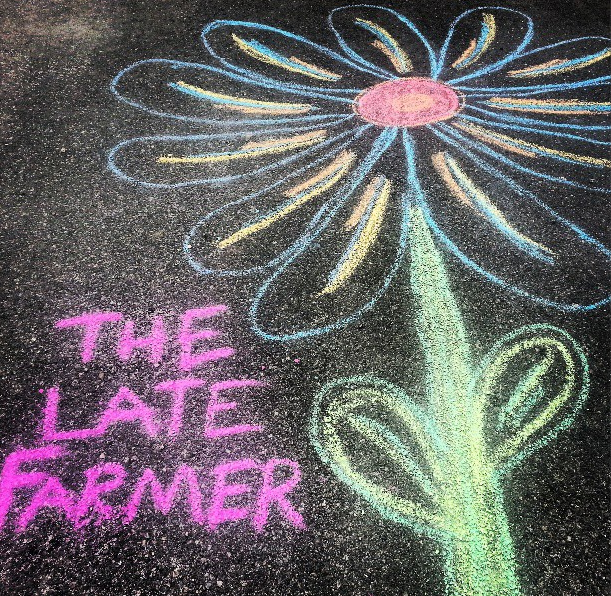 In honor of The Late Farmer turning 1 today, I decided to do a 2 week long giveaway for you! I So, since I am celebrating my anniversary I thought it would be perfect to give you a chance to win a $100 Amazon gift card! Be sure to enter the giveaway below!
Many thanks again to all of you and good luck! Giveaway will end on April 15, 2014 @ 11:59pm!