The other day while shopping at my favorite store, I noticed a lady carrying a little baby while she shopped. There was just something so sweet about it and I had a gut feeling about her. If you haven't noticed by now, I listen to my gut intuition a lot!
When I went to check out, I decided to purchase a gift card for this lady. I then went back to the lady, told her about my random acts of kindness that I'm doing and handed her the gift card. She was speechless and so was her friend. She looked at the gift card and said you are doing this for me? I said yes, this is what I want to do to celebrate my birthday. She then asked if she could hug me and of course you must know I'm a hugger, so we hugged. Then her friend asked if she could hug me too! Both of them were so interested in my 37 Random Acts of Kindness project and so I talked to them for a bit about it. Then both of them thanked me and wished me a happy birthday!
My overall goal for this entire project, is to bring more awareness to random acts of kindness. I really hope that this will encourage others to give the gift of kindness. I would love to hear from you if you have done any random acts of kindness lately!
Be sure to check out my initial 37 Random Acts of Kindness post and check out the Keurig and Restaurant.com giveaways going on! You can also find me on Facebook, Twitter and Instagram!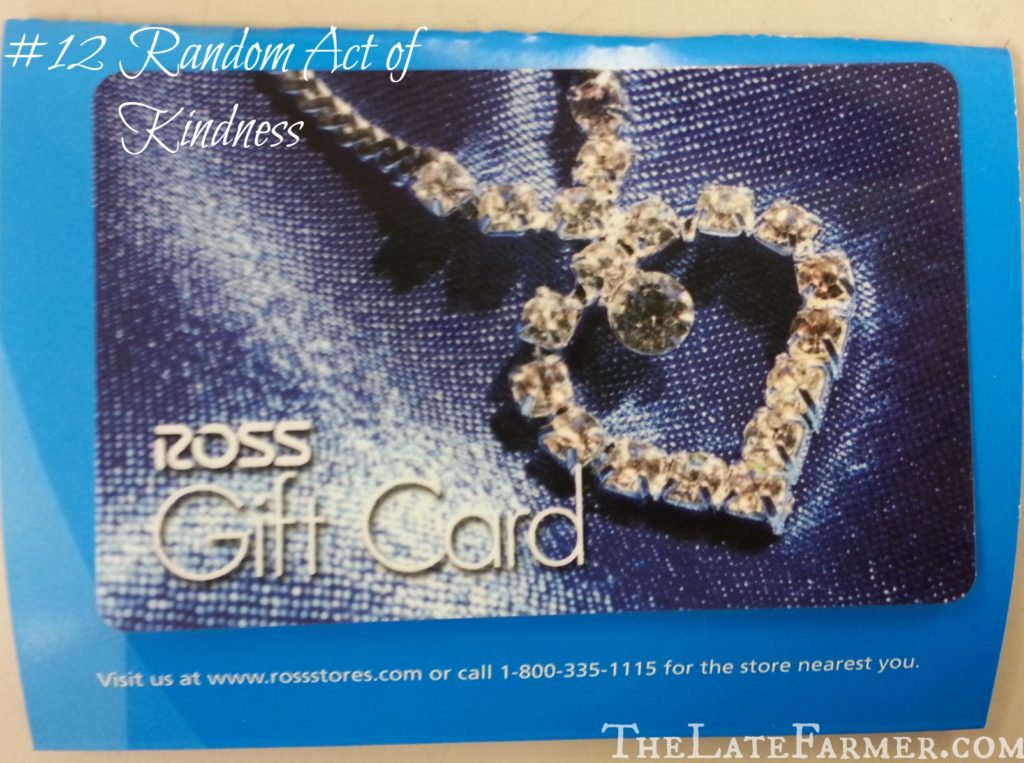 I have another giveaway for you guys today! This giveaway is for a Wii Skylanders Swap Force Starter Pack! Thank you to Activision for sponsoring me! If you would like to find out more about Skylanders Swap Force you can check out their site here! Good luck to all of you in this giveaway!